Bulleen Art & Garden
The best place to see the work I have for sale is at Bulleen Art & Garden,
6 Manningham Rd W., Bulleen www.baag.com.au
I usually have a good range of work of different sizes, including dragons, pelicans, frogs, bird baths, sun face plaques.
And Also..

These images are of actual pieces currently available.
Prices do not include transport. They can be collected from Bulleen Art & Garden or Eltham, or freight costs would need to be determined.
For more information, contact meredith@baag.com.au
Lazy Days Girl – Annie Oakley
$350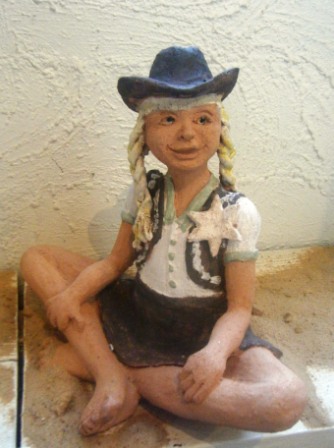 Magpie Bath
$325
Cauliflower Wall Sculpture
$250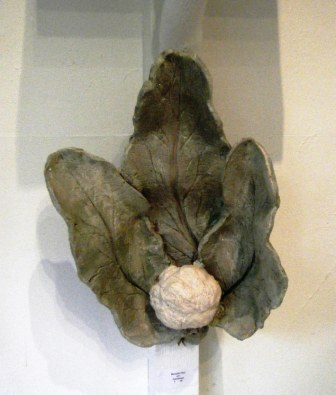 Vegetable Bath

Sold
$350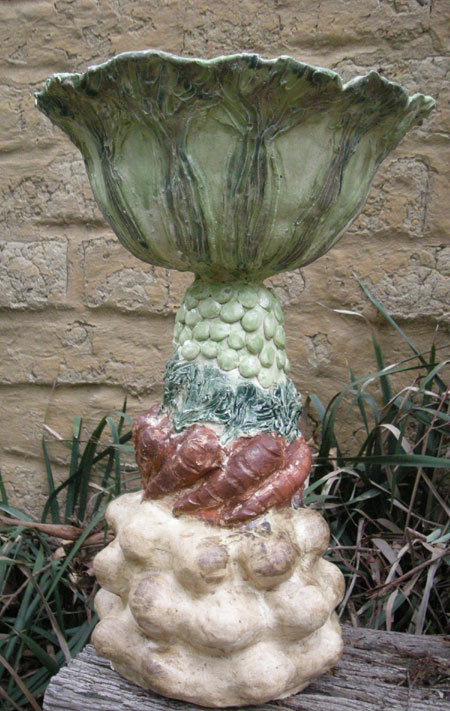 Farm Truck
32cm*20cm*30cm
$275
Lift Off
460x480x460mm
$350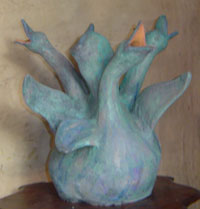 Lazy Days Girl –    
Sold
$300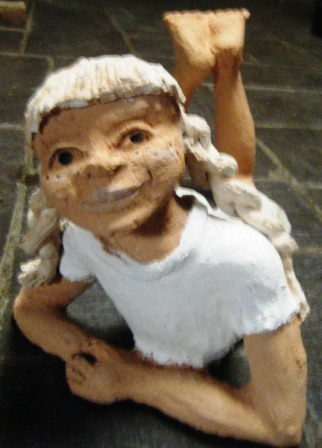 Sold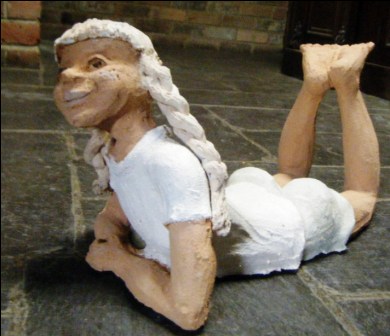 Cabbage Bowl   
Sold
$150